Every company today is a digital company and has stepped on the digital accelerator in a massive way. As the world has already shifted to remote working in a big way, there is a greater demand for maintaining business continuity and ensuring security and compliance. SolarWinds, one of the few companies that has a huge portfolio of products to simplify the management of IT infrastructure, is helping its customers in monitoring the availability and performance of the full IT stack upon which applications run. This support includes educational resources, best practices, tips on how to leverage their existing products – and providing IT pros supporting newly remote workers with free licenses to its industry-leading cloud-based remote support software, Dameware Remote Everywhere.
As the landscape of IT applications and infrastructure rapidly changes, companies increasingly deploy and rely on a mix of on-premises, public, and private cloud, multi-cloud, and SaaS-delivered applications. With this change, your company needs IT operations software to keep pace with all the rapid changes in technology innovation. 
This webinar is focused on how SolarWinds IT operations management software helps IT pros like you centrally monitor, manage, and secure your applications and infrastructure across your modern, multi-cloud, and multi-premises architectures through an integrated single pane of glass.
---
Speakers :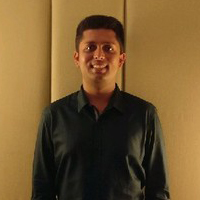 Shashank Khemani
Head of Business Operations,
Technosoft Solutions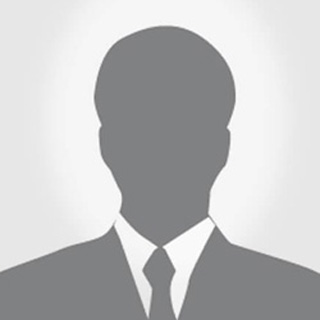 Saravanan Subramanian
VP Technical Team,
Technosoft Solutions