Further to Atlassian's announcement of no longer selling new Server licenses [Jira Server, Jira Core Server. Jira Service Management Server (formerly known as JSD Server) Confluence Server. Bitbucket Server.], from February 02, 2021, Addteq has collaborated with Express Computer to conduct this webinar which will bring together experts from Addteq and Atlassian to discuss what the sunsetting of Atlassian Server products means for Atlassian, its customers, and the Atlassian community.
The webinar will witness discussion on how this cloud-first focus opens doors to new possibilities for collaboration while raising—and addressing—important questions that require careful consideration.
Is now the time to fully move to the Cloud? Could Data Center—or a hybrid model—be the right option? How will your apps be affected? Together, the expert speakers will help answer your most burning questions in a live environment—from migration strategies to Atlassian licensing and everything in between.
Why attend this webinar:
What does Atlassian's Server sunsetting mean for you
Key dates for Atlassian licensing and pricing
How it impacts your business
What to do next - choosing the right option: Atlassian Cloud or DC (or stay put)
Best practices to migrate from Server
Key Challenges to Migrate from Atlassian Server and how to solve them
How Addteq can help
---
Speakers: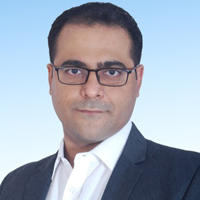 Jaikishan Daryanani
Product Manager – Codefactori, Addteq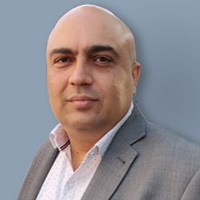 Vinod Batra
Head Business Development - APAC at Addteq APAC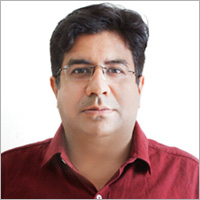 Rajat Dhingra
APAC Reselling BU Head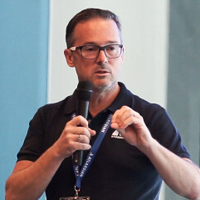 Scott Goh-Davis
SE Manager, APAC
Atlassian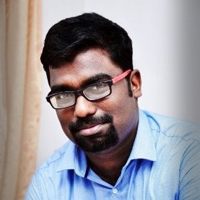 Thompson Cherian
Technical Account Manager,
Atlassian